Nazarbayev supports Russian-speaking population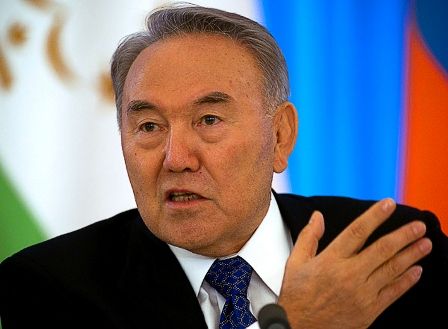 Kazakh President Nursultan Nazarbayev has announced that a multinational country needs to observe tolerance in language issues. "I have heard that an individual addresses [an official] in Russian and gets a response in Kazakh. Why doesn't the prosecutor's office investigate this? If a person speaks in Russian, the response must be in Russian as well," Nazarbayev said at a meeting on Feb 16 in Almaty.
The president urged to check how the law on languages is observed in all the provinces. In Kazakhstan with its population of more than 17.6 mn people and about 130 ethnic groups, Kazakh language is the official one. At the same time, Russian is also used officially in governmental institutions and local governments along with Kazakh language.