In more than one and a half months, the Turkish troops and their subordinate fighters have taken control of just 30% of the small Kurdish canton of Afrin in Syria. But experts are sure that the Turks are passive on purpose.
Those supporting the Turkish invasion say that the Turks are acting accurately so as not to harm civilians, who they are reportedly trying to protect from the Kurdish "fighters." But there is another weighty reason for their passivity. "Over the past years of de facto independence, the Afrin Kurds have managed to create a whole network of fortifications in the mountains. Afrin is their home and they know all the streets, paths and caves there. This is why the Turks are very careful and prefer not to imperil the lives of their soldiers. Instead, they are using pro-Turkish fighters as 'cannon fodder' and also their own planes and guns," says military expert Yuri Lyamin.
After their operation against ISIL in al-Bab, the Turks realized that many of the fighters fighting on their side were inefficient. So, they prefer using own commandoes during decisive attacks. "They are killing the remains of the Kurdish self-defense army and are occupying half-ruined fortifications and settlements. You can see this in the photos they are posting in social media. While Syrian fighters are posting pictures and videos of some occupied territories and shot-down POWs, the blogger named Ihanete Bedel is publishing photos of killed Kurds, where you can see people wearing Turkish uniforms and using gestures and symbols of the Grey Wolves. The faces of some 'Syrian fighters' are covered with smileys. Obviously, the Jihadists are acting under the close supervision of disguised Turkish instructors," Lyamin says.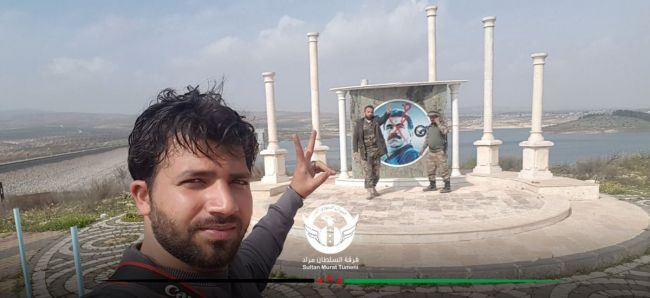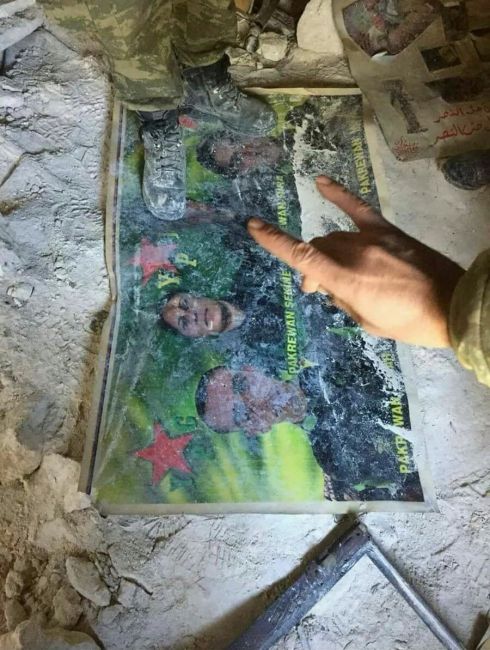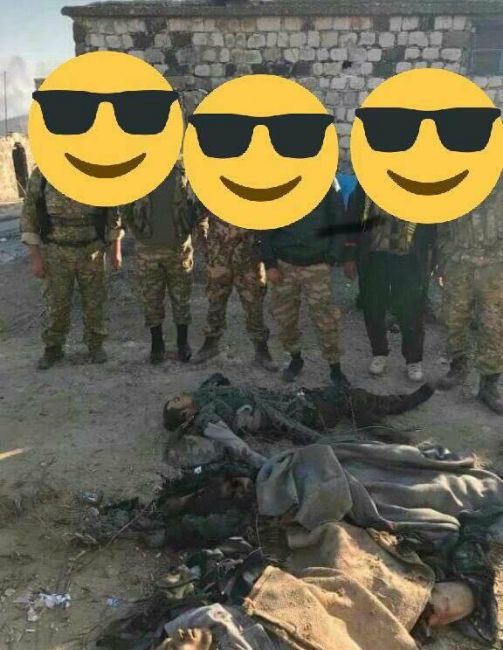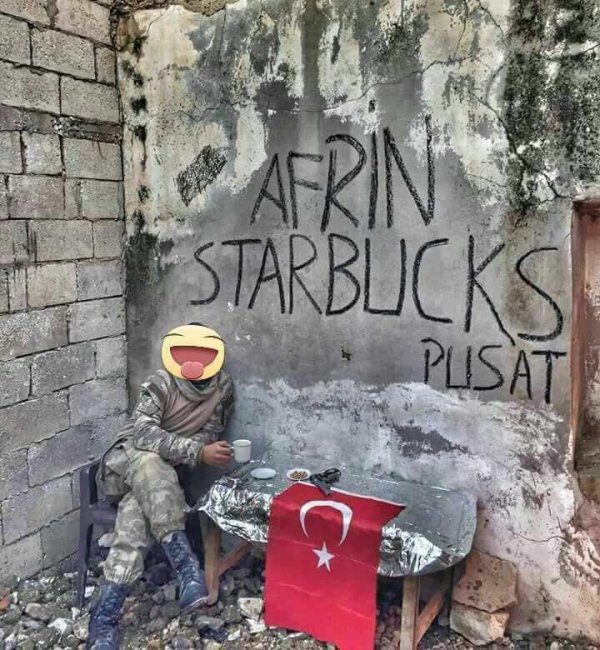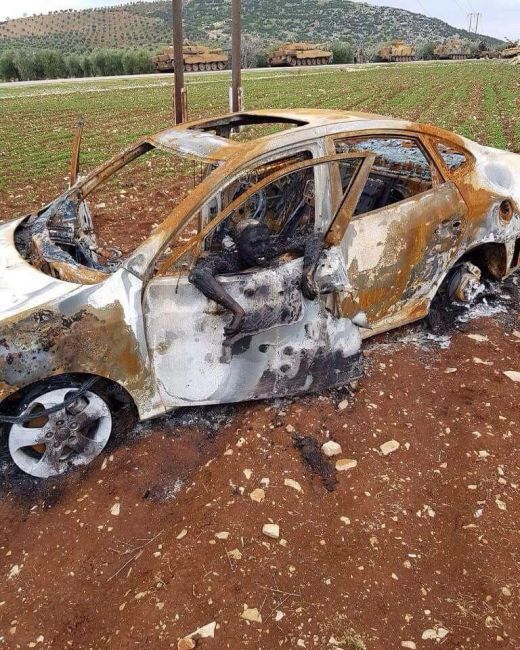 Earlier, Ihanete Bedel published photos picturing killings of Kurds during an operation in the southeast of Turkey. So, he may well be a Turkish commando.
According to Lyamin, the Turks are moving slowly, but they have enough strengths for breaking the Kurds' defense despite their desperate resistance.
Some of their forces are already just a dozen of kilometers far from Afrin. According to the General Staff of the Turkish Army, since Jan 20, they have killed 2,940 "terrorists."
The Kurds are obviously in the hot seat: the SDF coalition has stopped its operations in the northeast of Syria and has sent 1,200 fighters to Afrin. As many as 1,700 Kurds are moving there from other areas of Syrian Kurdistan. They are getting there through a Damascus-controlled neighboring territory.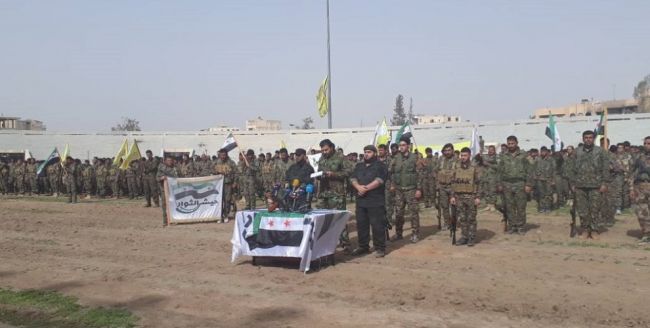 "The only problem is that in Afrin, they will have no air or artillery support as they had in Raqqa, unlike the Turks and their Syrian allies," Lyamin says.
Today, the Kurdish YPG said that Russia indulged Turkey's Operation Olive Branch: more specifically, the Russians did nothing to protect the airspace over Afrin as they did before and keep ignoring Turkish air strikes.
"It is time for an attack on the center of Afrin," Turkish President Recep Tayyip Erdogan told Turkish journalists yesterday. And even though the forces sent to Afrin by the Kurdish SDF are not match to the Turkish air forces and artillery, the Turks are worried. The Turkish President's Spokesman Ibrahim Kalin said that the United States had to take steps to prevent the redeployment of U.S.-controlled YPG-PYD detachments. "We have taken the necessary steps via official channels and we will continue to take [such steps]. In particular, it is expected that the U.S. must certainly step in and halt the shifting of YPG/PYD forces, which are moving under its control, from Manbij to Afrin. This is our natural right," Kalin said. And this is what the Americans said in response: "Turkey's ongoing offensive against the Kurdish-held Syrian enclave of Afrin risks sparking a humanitarian crisis," U.S. State Department Spokesperson Heather Nauert said at a briefing late on Tuesday.
A possible conflict in Idlib between pro-Turkish groups and Syrian Al Qaeda (Hay'at Tahrir al-Sham) can make things even worse. "This may affect the Turkish operation in Afrin: for the moment, there are too many pro-Turkish fighters in the region for any of the conflicting parties to dare to touch them," Lyamin says. He says that it is early to evaluate Operation Olive Branch but for the time being, it looks to be much more mature than the previous operation against ISIL in al-Bab was.