Kyrgyzstan legalizes website blocking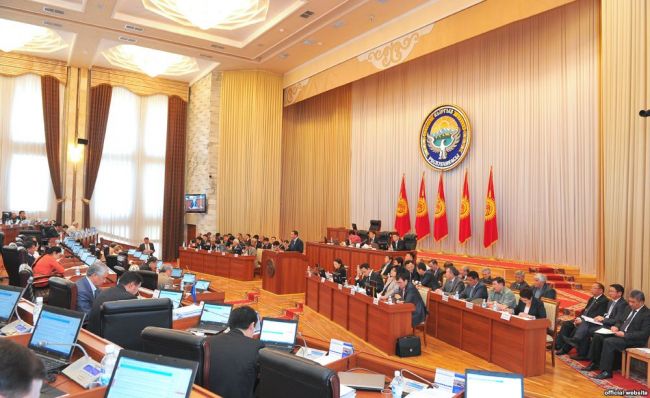 The Parliament of Kyrgyzstan has authorized judges to adopt decisions temporarily blocking website with extremist content. The lawmakers passed amendments to the Law "On the counteraction to extremist activity." The bill legalizes restriction of access to information in certain situations.
The authors of the bill say it will allow restricting access to such websites yet before adopting the case and will help the law-enforcers, prosecutor's offices, and courts combat distribution of the extremist content in any information environment, including on the web, as well as to demand the copyright holders to remove and/or block the illegal content and stop distributing it in the territory of Kyrgyzstan.