The trial in the case of Belarusian "political writers" continued in Minsk on December 20. Two of the three publicists are charged with extremism and illegal business activity (the prosecution must have meant the fees they received for their articles). Interrogation of defendant Sergey Shiptenko that started at about 3:00pm a day before was continued on December 20. During the trial Shiptenko talked and answered questions for about eight hours.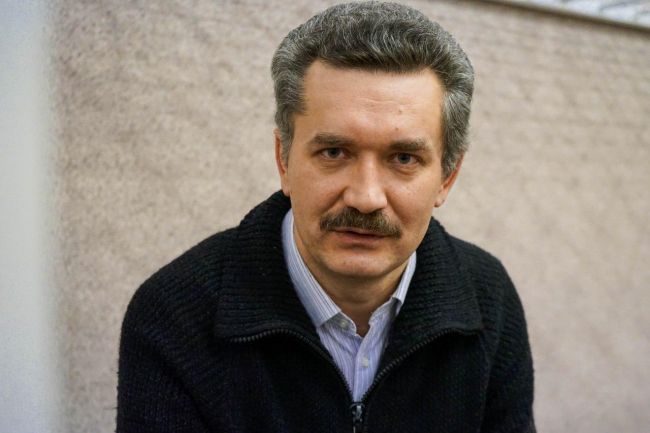 Shiptenko did not admit his guilt yet at the first trial. He emphasized the absurdity of charges that were based on poor expert resolutions. He pointed at subjectivity and incompetence of the official experts who prepared the resolution recognizing the articles named in the case as extremistic. For instance, Shiptenko said the authors of the resolution just copypasted resolutions for different cases with the same grammatical mistakes in the texts.
The authors did not even care to correct the mistakes in the resolution that will be used as a basis to jail the person for 12 years. According to him, assessments and interpretations of the journalists' articles by the experts differ from the real content of those articles. Earlier, Yuri Pavlovets, another defendant in the case, drew attention to the texts in the expert resolution that contained citations from publications of other authors (perhaps, it is also a result of Ctrl-C/Ctrl-V technique applied by experts).
Shiptenko pointed at the fact that psychologist Galina Gatalskaya who conducted psychological analysis allowed herself to use subjective value judgements permissible for a journalistic text but not expert opinion. "Inadequate and painful perception of the writers' texts enables us to question the analysis by Gatalskaya and those who agree with her reflection," Shiptenko said in the court.
▼ читать продолжение новости ▼
Sergey Shiptenko denies the authorship of the articles and the nickname "Artur Grigoryev" ascribed to him, saying he just assisted in proofreading them. He also denies any fees for his articles written for Russian media saying he received money transfers only for his work on New Economy scientific magazine as the editor-in-chief. Noteworthy that articles in scientific journals are almost always funded by their authors. New Economy was one of the new economic magazines that were officially recognized in Belarus as scientific.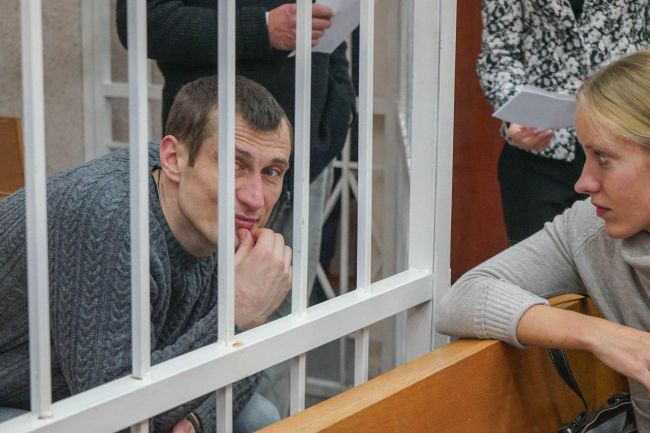 The trial ended with a petition made by Yuri Pavlovets' lawyer Kristina Marchuk, who submitted to the Court an article authored by two specialists, who conducted the expert evaluation of the defendants' articles. Alla Kirdun and Alesya Andreyeva who conducted the evaluation using the method of Russian expert Olga Kukushkina, said in their previous article that Kukushkina's methods cannot be used in Belarus due to differences in the Russian and Belarusian legislations. How could they use a method that was previously announced irrelevant by them?
This document appeared to be quite interesting to Sergey Shiptenko who successfully insisted on invalidity of the expert opinions during the trial.
Kristina Melnikova, Minsk