Nigmatilla Yuldashev to become Uzbekistan's acting president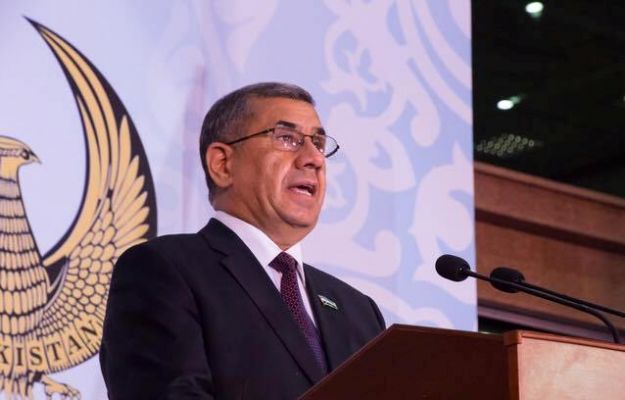 Today, on September 8, a joint session of the Legislative Chamber and Senate of Oliy Majlis (the parliament) of Uzbekistan is to discuss an only question: on acting president of the Republic of Uzbekistan, local television reports.
According to Article 96 of the country's constitution, in case the president of the country dies, the post is to be occupied temporarily by the chair of the Oliy Majlis Senate. Chair of the Senate now is Nigmatilla Yuldashev.