United States is deploying armory on the border with Syria, and U.S. instructors have started trainings for one of the Free Syrian Army groups in the southeast of the country. What will come next may become a "surprise" not so much for the Islamic State (a terrorist organization banned in Russia) as for Damascus.
Yesterday, Hammurabi's Justice News, opposition media activists, reported that U.S. instructors started training Maghawair al-Tawra group in southeast of Syria where they arrived from Jordan. It is a desert area in Al-Tanf, Homs province. In support of their efforts, media activists post photographs of U.S. instructors and TOW anti-tank weapons on Facebook.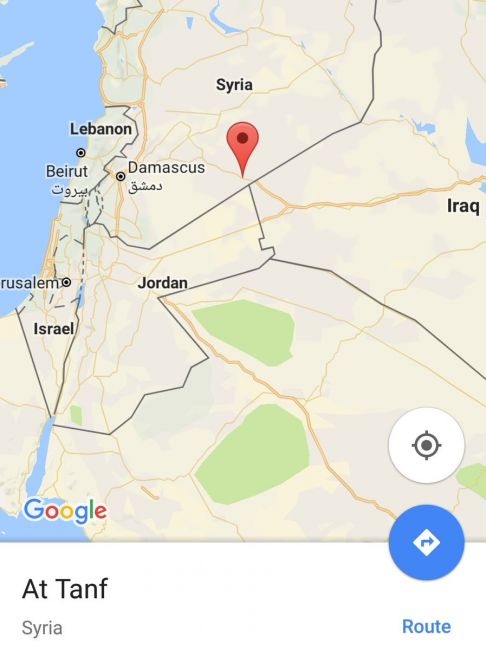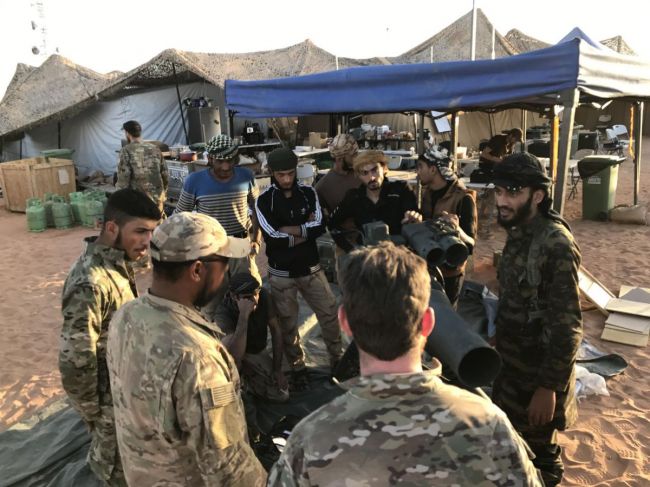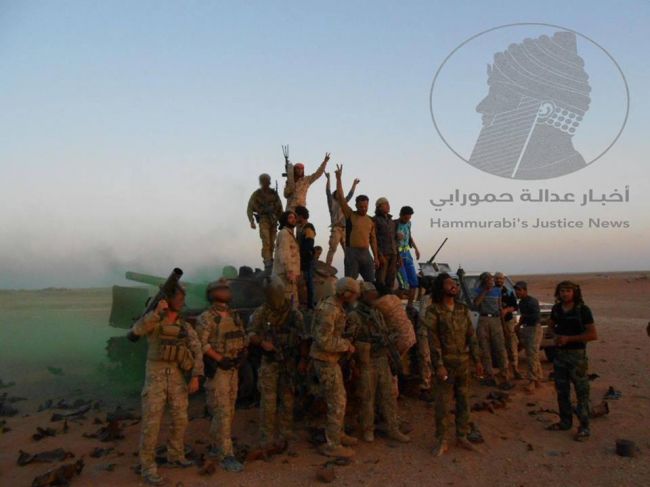 Besides, photographs allegedly taken by drones over north of Jordan have appeared in social media. The photos show a base with several hundred pieces of armored vehicles. Media activists insist that the base on the photos is located 43km from the Syrian border, in the east of az-Zarqa.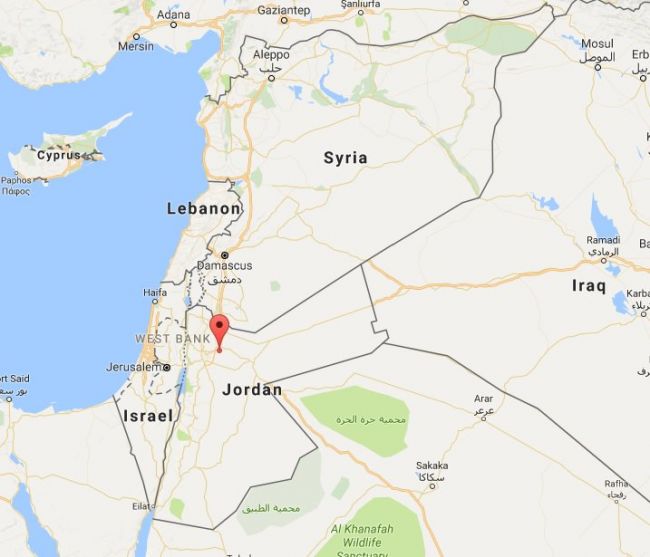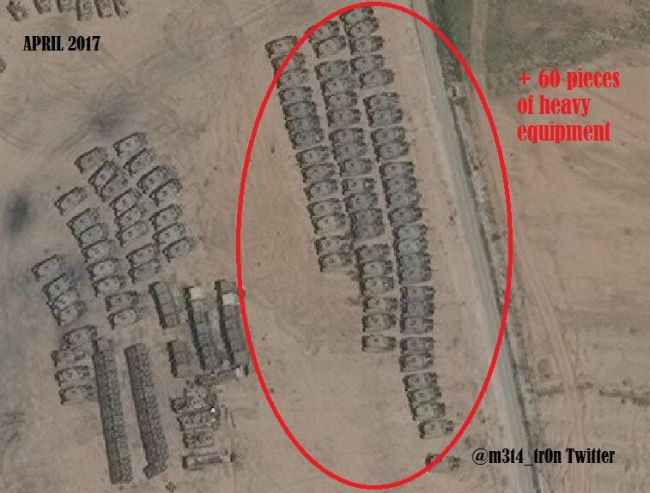 "Already Happened," a blogger, independent investigative journalist, writes: "Well now we know where US is sending its tanks & armored vehicles, Jordan–Syria border." A month ago, on April 7, that media activist posted information on the web saying, "'Liberty Passion', carrying US military vehicles, heading toward Aqaba, Jordan after Trump meeting with King Abdullah II." The U.S. leader then blamed Damascus for the chemical attack in Khan Sheikhun, but did not specify how U.S. would respond.
▼ читать продолжение новости ▼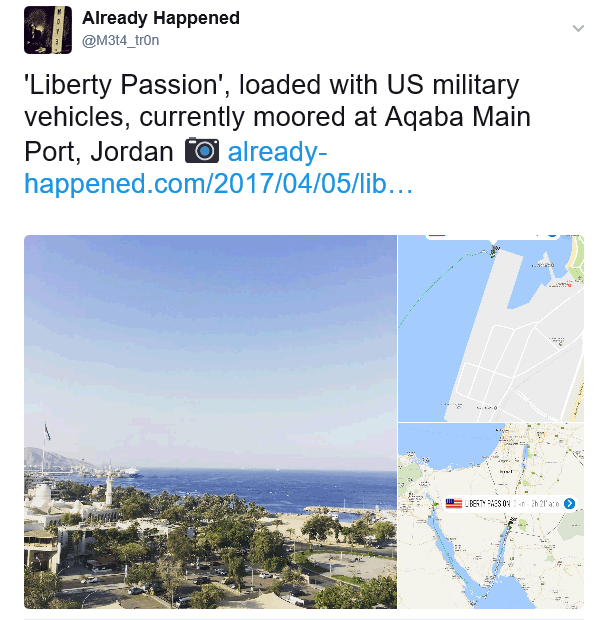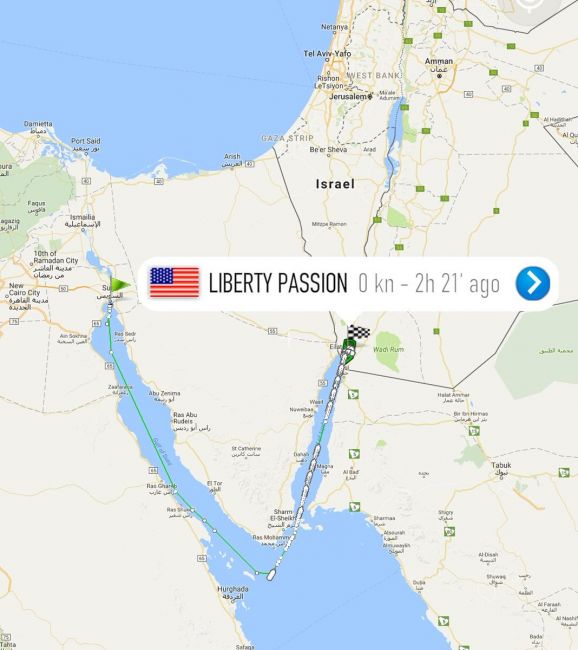 Judging by the photographs, several hundred pieces of U.S. and Jordanian armored vehicles are currently on the military base. During the last month, the number of armored vehicles has increased dramatically.
As EADaily reported earlier, U.S., UK and Jordan may launch operation against the "Islamic State" in the south of Syria, and ISIS is not the only target. The operation will counteract Iran's troops. Talking to The Washington Post, Jordan Kind Abdallah II warned about "Iranian Revolutionary Guard Corps forces operating only 70 kilometers (43 miles) from Jordan's borders," adding that non-state actors approaching Jordan will not be "tolerated."
"There is an attempt to forge a geographic link between Iran, Iraq, Syria and Hezbollah/Lebanon," the King told the Post. Besides, the south of Syria may turn into "U.S." zone of influence, which will put Bashar al-Assad on back foot.
Military expert Yuri Lyamin says the operation looks to prevent rise of Damascus. "I think, the major idea here is to seize desert areas along the border with Iran from IS and not to let government troops regain c0ntrol over the routes leading to Iraq," the expert says. He is sure that control over those routes is one of Syrian government's strategic goals when attacking IS, since it will help restoring overland supply routes from Iran and Iraq. "At present, arms, ammunition and Shiite volunteers are delivered from Iran and Iraq by air, while restoration of overland route will enhance transportation capacities. Besides, in case control over the roads is restored, Syria's government will receive fuel and other necessary goods as well. In sum, restoration of control over those routes will improve Damascus' positions, which runs contrary to U.S. interests," Yuri Lyamin says.