Georgia abandons conscription to the army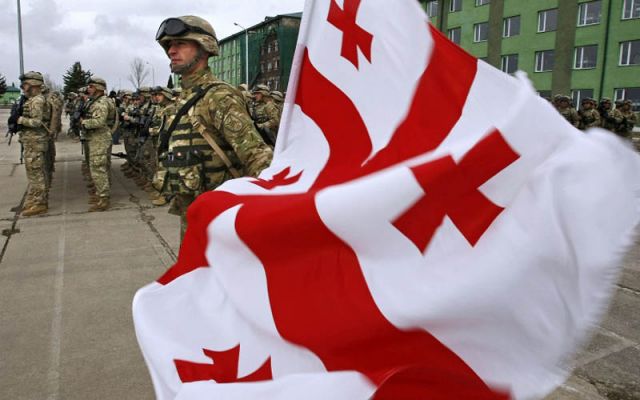 The Georgian defense ministry will no longer conscript individuals. Defense Minister Tina Khidasheli has signed a decree on it.
"One of my pledges was to abandon conscription. I said that since 2017 there would be no conscription. The Georgian Armed Forces are dignified, people should want to go to the army. If someone does not want to, we shall not take him by force. I am signing a decree on it," she is quoted as saying by apsny.ge.